Avensys Consulting represents the best in breed cyber security products to  introduce class leading expertise to address needs in specific focus in Cyber Security.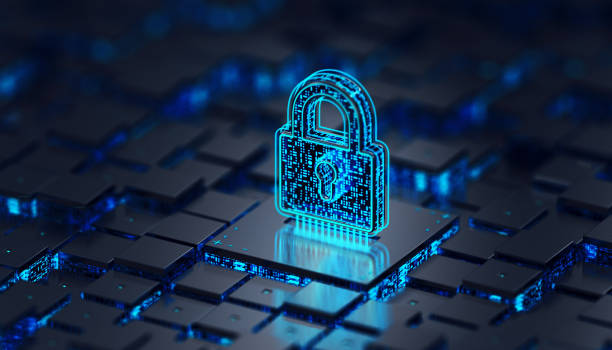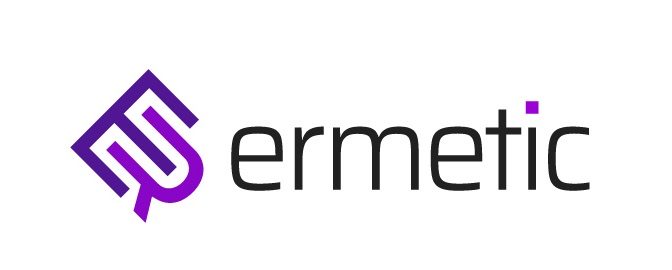 An identity-first cloud infrastructure security platform that provides multi-cloud protection in an easy-to-deploy SaaS solution.
-Product Category *Cloud Security
Specialises in app hardening focusing on Runtime Application Self-Protection (RASP) and protects mobile apps that run within untrusted environments.
-Product Category *Mobile App Security

Find, fix, and prevent security vulnerabilities in web and mobile applications in a DevOps environment.
-Product Category *Application Security
The next-gen cyber security suite designed to secure manufacturing/supply chain/smart cities/connected buildings/Critical infrastructure, OEM & ODM. Protects IoT, IIoT and OT devices and networks by proactively preventing attacks from the inside-out, stopping zero-day attacks on devices, preventing device and network intrusions, creating chains of trust between devices, and reducing operational risks and costs.
Product category: IoT/IIoT/OT Security
The world leader in cyber deception technology which provides an automated security grid for adaptive deception nd defense that intercepts and provides deception-based cyber security defense that rapidly detect, deceive, and defeat advanced cyber-attacks worldwide.
Product category: Deception based Cyber Security Defense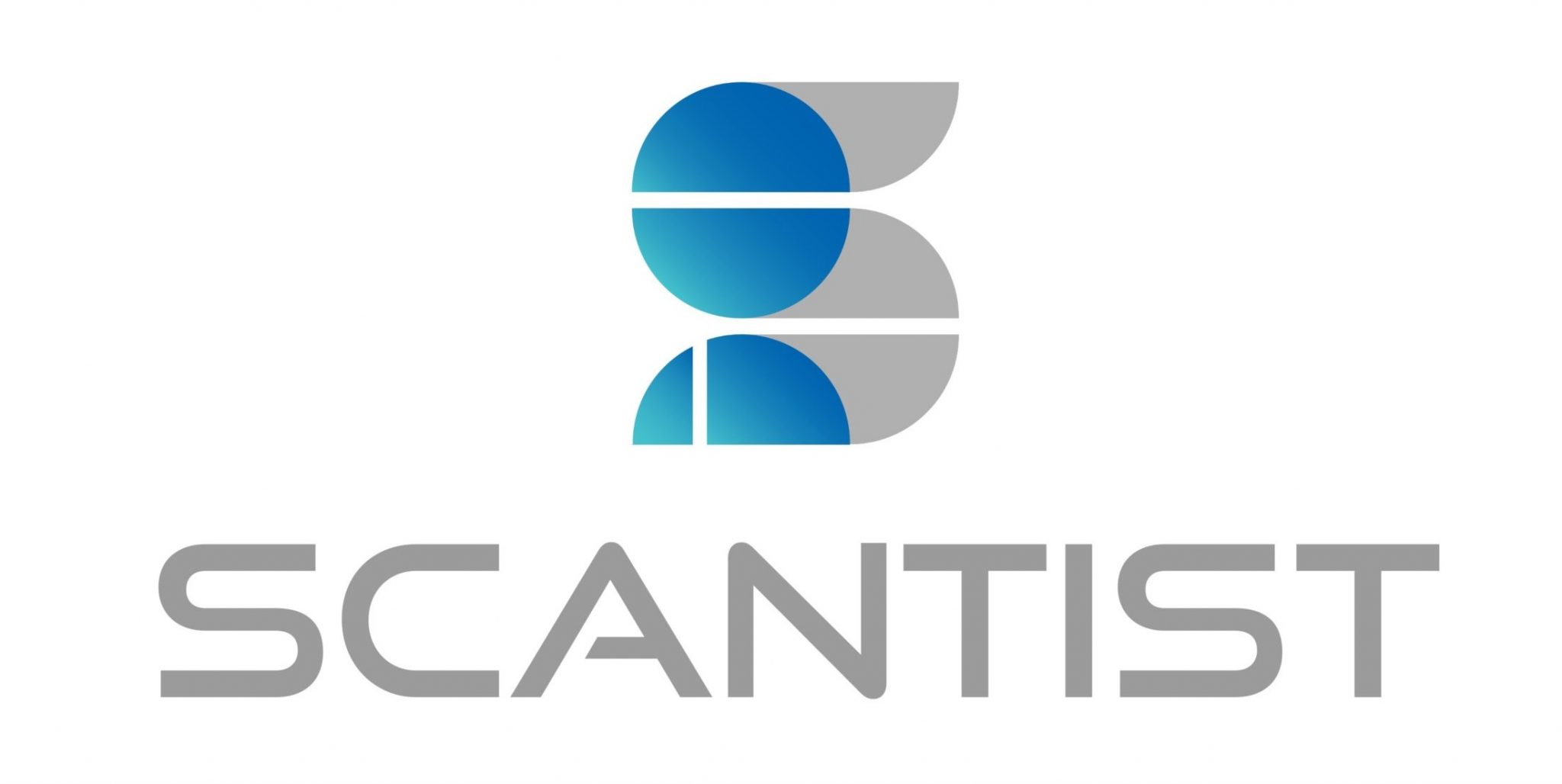 One of the leading software composition analysis tool designed to manage security and legal-compliance risks of open-source libraries.
Product category: DevSecOps – SCA (Software Composite Analysis)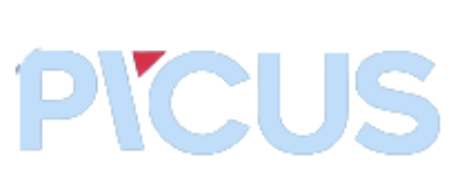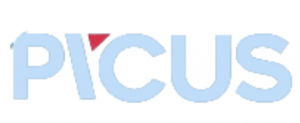 Helps to validate the efficacy of a company's security controls by automated and continuous offensive and defensive simulated security testing on them.
-Product Category *Pentesting & Breach Simulation
Safeguard large businesses and small/medium enterprises with integrated business security solutions built to work across platforms and cloud environments.
Product category: Comprehensive Business Security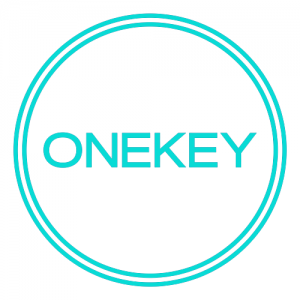 An automated security analysis platfom to examine the IoT/IIoT/OT device's firmware for vulnerabilities and comply with international security standards.
– Product Category *Application Security Testing- ICS + OT 
Scroll Up