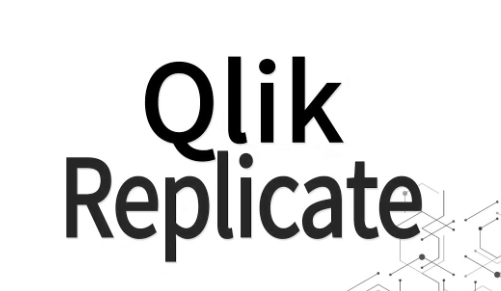 Qlik Replicate
Qlik Replicate (former Attunity Replicate) supports bulk replication from a broad array of data sources and platforms and seamless integration with all major big data analytics platforms.
Fivetran provides rich data integration capabilities with out of the box connectors for many of SaaS based data sources and databases. Tool provides seamless integration and replication capabilities which helps reduce time to insights for cloud data initiatives. Click on logo to find out more...

Qlik Compose
Qlik Compose automates and optimizes the creation and operation of data lakes and data warehouses. Qlik Compose dramatically reduces the time, cost, and risk of data lake/warehouse projects, whether on-premises or in the cloud.
With Qlik Catalog, you can search for data sources, tables, fields, and descriptions and experience data shopping based on access rules. It shows the data lineage, profiling, popularity, consistency, and quality as well as a sample of what's available. You can select the desired data, instantly open it, and gain insights in your BI Tool of choice: Qlik, Tableau, or Power BI.

Forget about the worries of cloud data platform designing, preparation, re-platforming, and performance optimisation. Our trained, certified, and experienced Snowflake consultants can help you get the most out of your Snowflake investment and ensure the cloud-based platform is set up to handle your growing data and analytics requirements. Click on logo to find out more
Scroll Up